Captain David Lester Historical Residence
The Captain David Lester Residence is owned by the Lester~Brown Foundation, whose primary focus is to maintain the residence for the purpose of architectural and educational historical awareness for the citizens and visitors to Marine City, Michigan.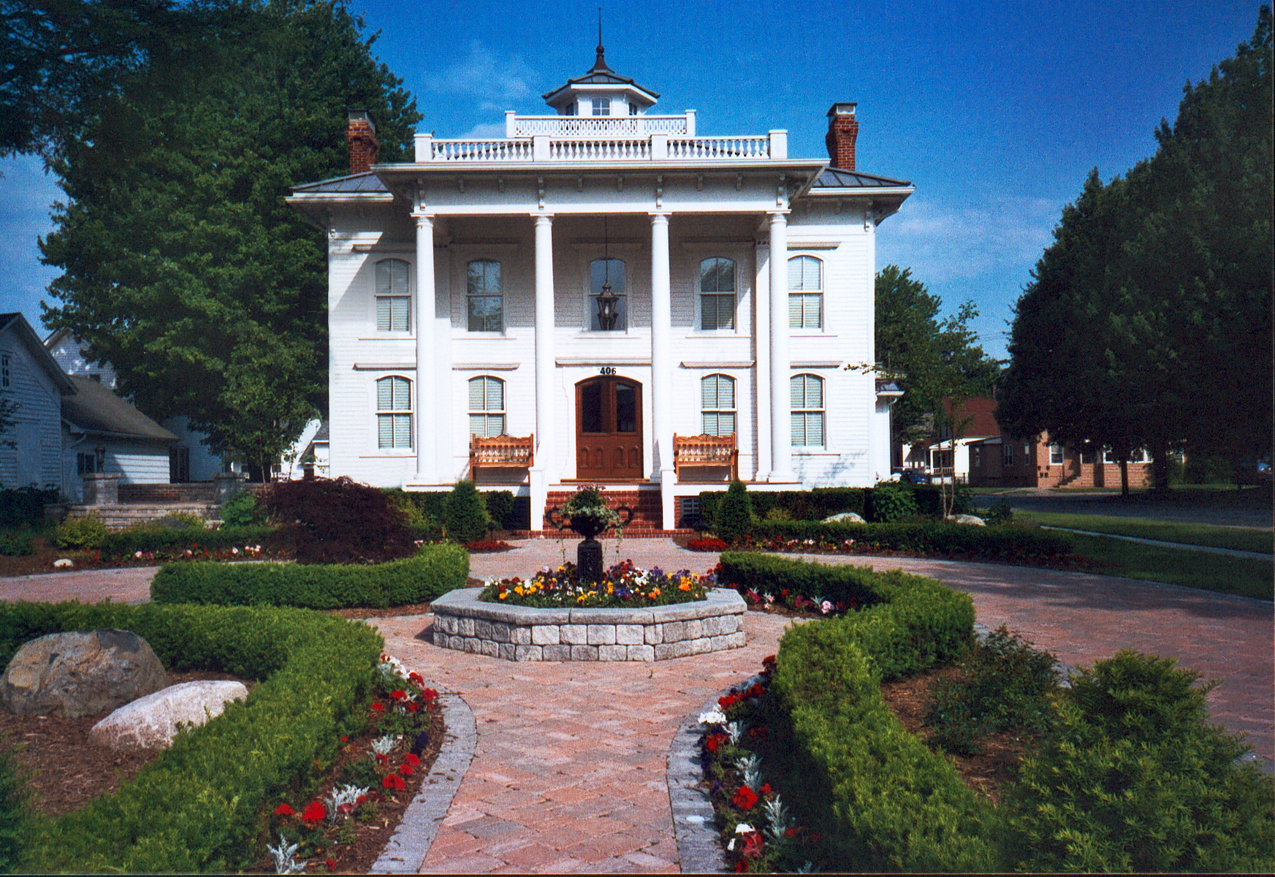 Captain Lester came to Marine City, Michigan, in 1835 at the age of 12 with his brothers and parents Ascha Stimpson and Isaac Lester. Captain Lester was a prominent entrepreneur and citizen of Marine City. He was elected the first president of Marine City in 1865, when the small town was first incorporated, and during his lifetime he held other municipal offices such as trustee and Justice of the Peace. He owned and held interested in the Lester Shipyard, the Lester-Roberts Shipyard, the Toledo and Saginaw Transportation Company, Toledo Salt Company, and the Marine Transit Co, listing only a few of his business accomplishments.
Captain David Lester's most notable contribution to the nautical history of the great lakes was the launching of the VH Ketchum which his shipyard built. On April 16th, 1874, when it was launched at Marine City, it was the largest ship on the Great Lakes at that time. Today the VH Ketchum is still the Flag Ship of the Interlake Steamship Company, Richmond, Ohio, and an oil painting of the vessel hangs in their boardroom.
In 1853 he married Laura Ann Rice, from Leslie, Michigan, and had eight children. Captain Lester died Oct 20th, 1890 at his home.
Captain Lester and his immediate family are buried in the small farm cemetery located on Belle River Road in Marine City.